Health Care Management China (HCMC)
Health Care Management China (HCMC) consists of a team of health care professional with over 30 years of experience developing and operating hospitals, private health clinics, elderly care homes and biotechnology facilities in U. S. A., Europe and China.
HCMC brings together the world's latest technology with industry-leading medical doctors, professional and hospital management to provide the highest standard of integrated health care solutions in China.
HCMC Launched the WA Health Care Center of Excellence in 2010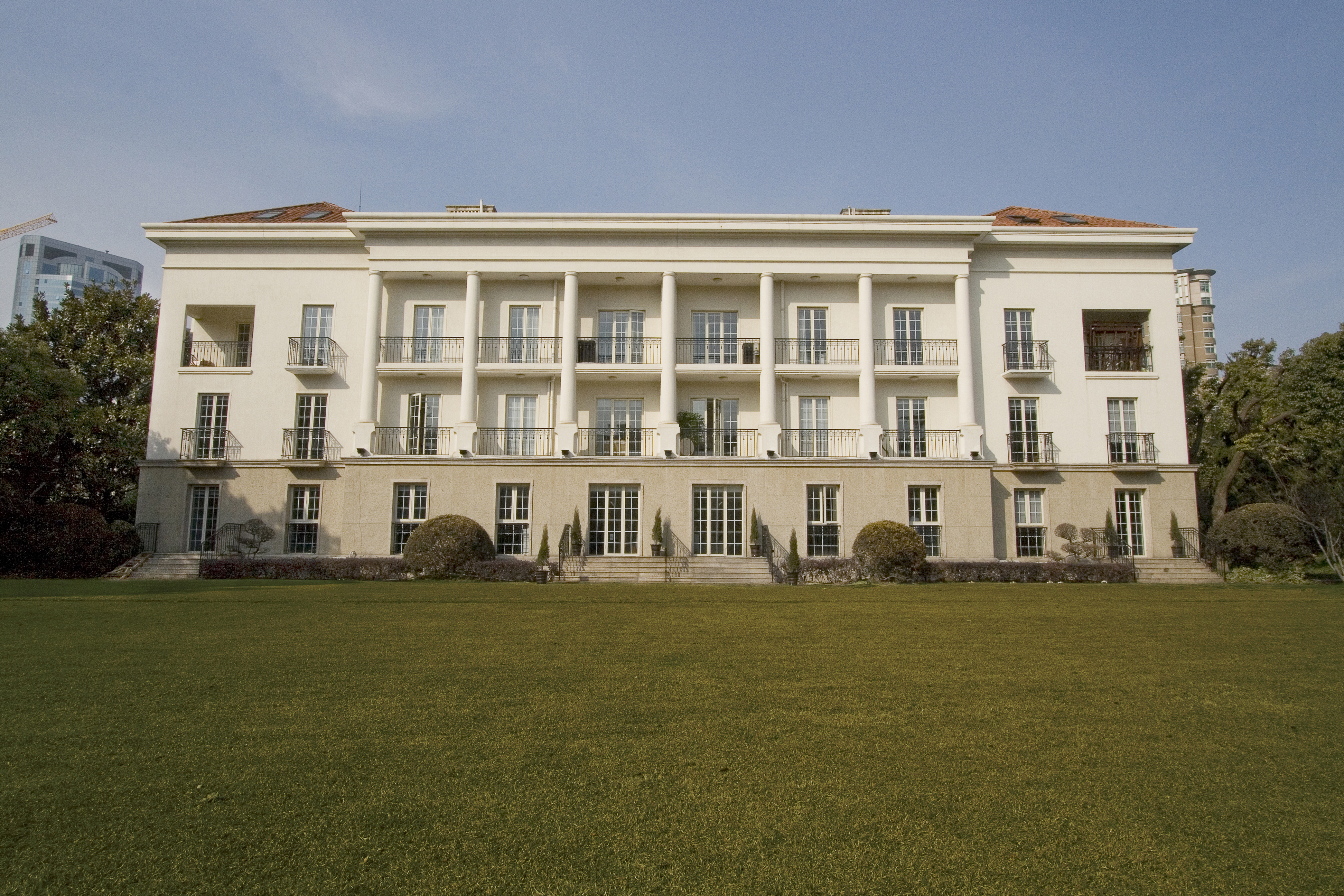 Set in the middle of one of the most tranquil settings in Central Shanghai, the WA Health Care Center is a haven in which to receive the highest standard of international health care. Located in the middle of 7 hectares (70,000 m²) of historical gardens in the heart of Shanghai.
Beijing Health Care Center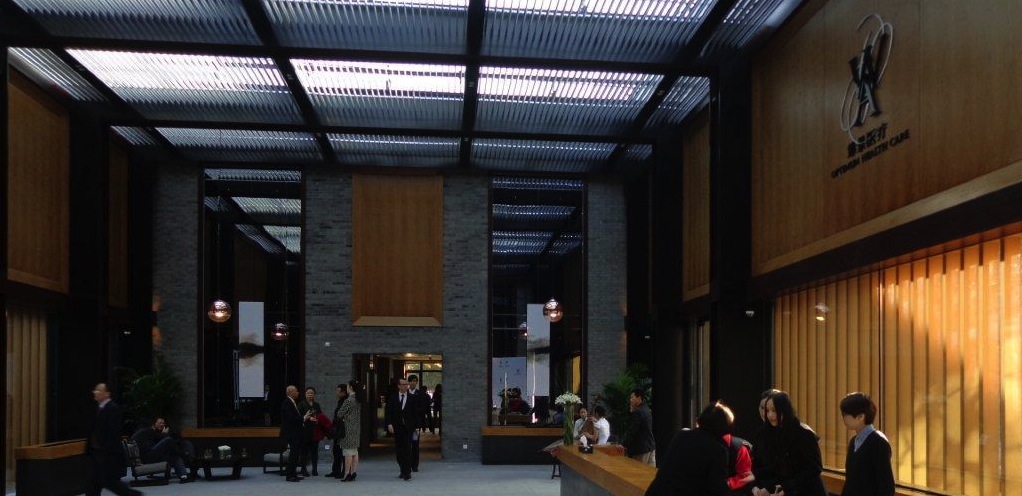 In 2012 HCMC launched the second WA Health Care Center of excellence in Beijing located in the Fragrant Mountain National Park, which is recognized as one of the major tourist attractions in China. Thousands of tourists flock to the park daily, all year round, and it is a favorite destination of government officials. With a constructed space of 8000m², surrounded by trees and fresh air, the Beijing Center is a welcoming retreat in which to receive health care treatments along with rehabilitation and medical training and seminars that are hosted throughout the year.
Life Sciences & Biotechnology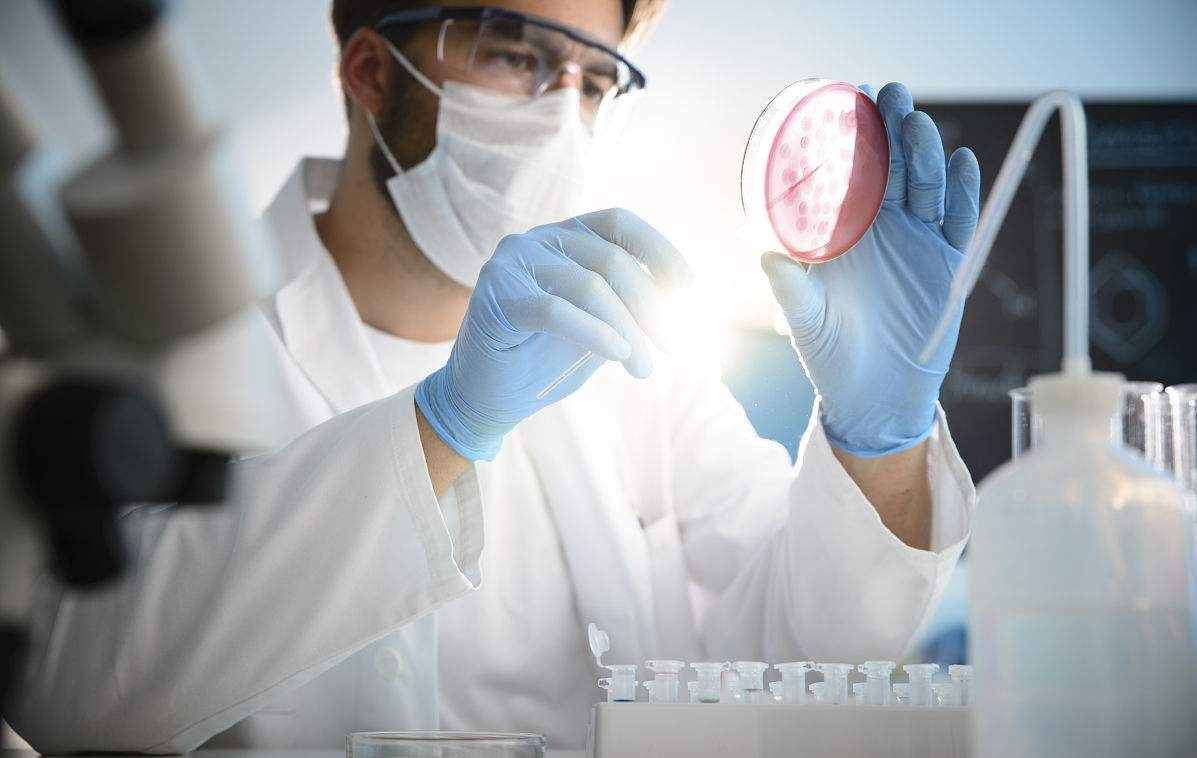 HCMC continues to invest in medical technology that can help improve the quality of healthcare across China.  We have successfully incubated and licensed medical technology in the fields of Knee Osteoarthritis & Multiple Cancer indications taking these treatments through the regulatory hurdles and distributing them to centers of medical excellence and triple A hospitals across the country.